Sales valid 11/29 - 12/10
Bi-Weekly Specials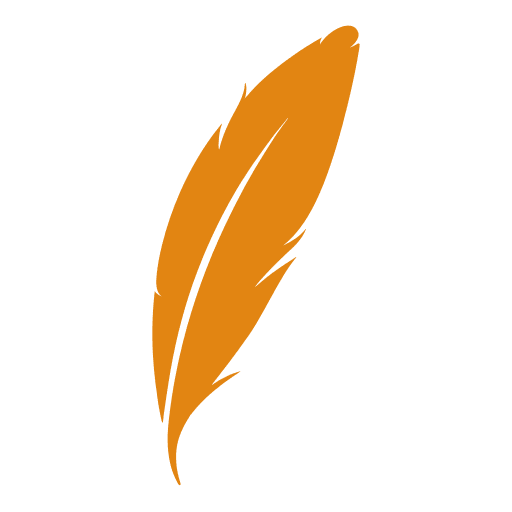 Orders must be placed by noon on december 16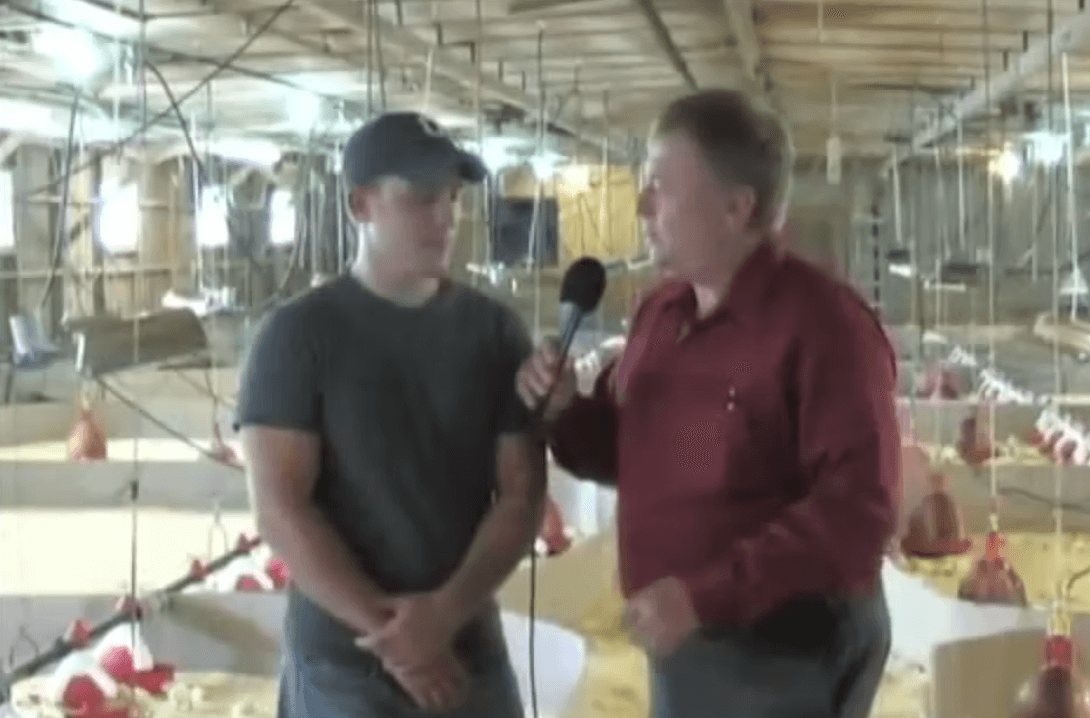 Bernard's fresh turkeys is the brand of fresh turkeys that we
feature at Holiday time. Turkeys are grown and packed by
Kuck's Turkey Farm. Which is located near Saint Mary's, in
Auglaize County Ohio. A 3 rd generation operation, they have
raised turkeys since 1953. Fed an all-natural grain diet that
produces a superior turkey, antibiotic and gluten-free for your
Holiday Dinner.
Processed birds are carefully inspected and vacuum packaged
with care by skilled Amish workers. All is done under USDA
supervision and regulations. Birds are then deeply chilled at
26 degrees to maintain freshness until you begin your meal
preparations.